About us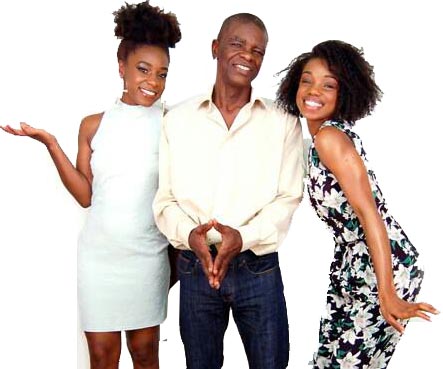 Reggae Icons was launched in London in April 2014. We musically address and embrace reggae history and represent those past Reggae Legends and Groups, who've impacted us most through the ages. Artistic awareness and communication is our general theme.
Based in the UK we are available for functions internationally. The full Team is fourteen Member strong, ideal for a large Theatre Stage, but we are completely versatile. The Reggae Icons Team Combine fantastic live musicians with carefully Selected Tribute Performers. To simultaneously reproduce Live highlights of the most popular Reggae Performers, on the Music Platform.
Our Mission
All our performances revive and broadcasts the happy family spirit that Reggae music has represented in our Community throughout the UK and international. Production is well underway, but if you're interested in our Mission and want to get involved; Contact us right away.